Welcome to

Tyler Cambridge Partners, LLC
Tyler Cambridge Partners, LLC was founded as a consulting and financial services firm, specializing in the needs of small and lower-middle market businesses. Started in the year 2016 Tyler Cambridge Partners, LLC (TCP) guides business owners and management teams through the process of obtaining the optimal blend of credit and capital from banks and other sources (finance companies, US SBA loans, etc.) to achieve their goals.
TCP offers services to small and middle market borrowers ranging from $1 million to $100 million in revenues. TCP will also provide capital in the form of senior or junior debt to clients on a case-by-case basis, especially to those who couldn't find a financial services solution from conventional lenders. Our services are catered to Chicagoland Midwest. We have more than 18 years of experience in commercial lending.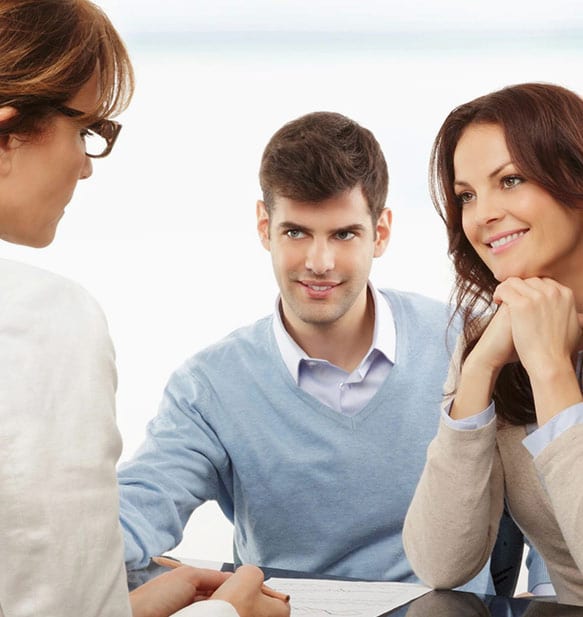 Facilitating, negotiating, obtaining and management of credit facilities from various institutions and/or non-traditional lenders for your benefit. Revenues are earned via transactions, consulting, or success fees from you and/or the lender.

Providing capital to TCP's target market via senior and/or mezzanine lending by collaborating with various entities and individuals (participants) to fund each individual transaction via a participation or a separate entity to own the debt.